How we work and what you can expect

The large experience of the scientists and technicians at Ludwig-Franzius-Institute, and the scientific surroundings of the technically oriented Leibniz University Hannover guarantee high quality research. This has been proven through lots of successful projects carried out by national and international research teams over the last decade. Clients are always fully supported scientifically, technically and logistically from the planning of the experiments, in close coordination through the execution of tests until the processing and analysis of measurement data.

In our projects, fact-based decision-making leads to continuous improvement of challenging issues. Clients benefit from all available materials, machinery, workshops and measurement devices as well as a long year experienced team of scientists, engineers and technicians.
Offshore-related requests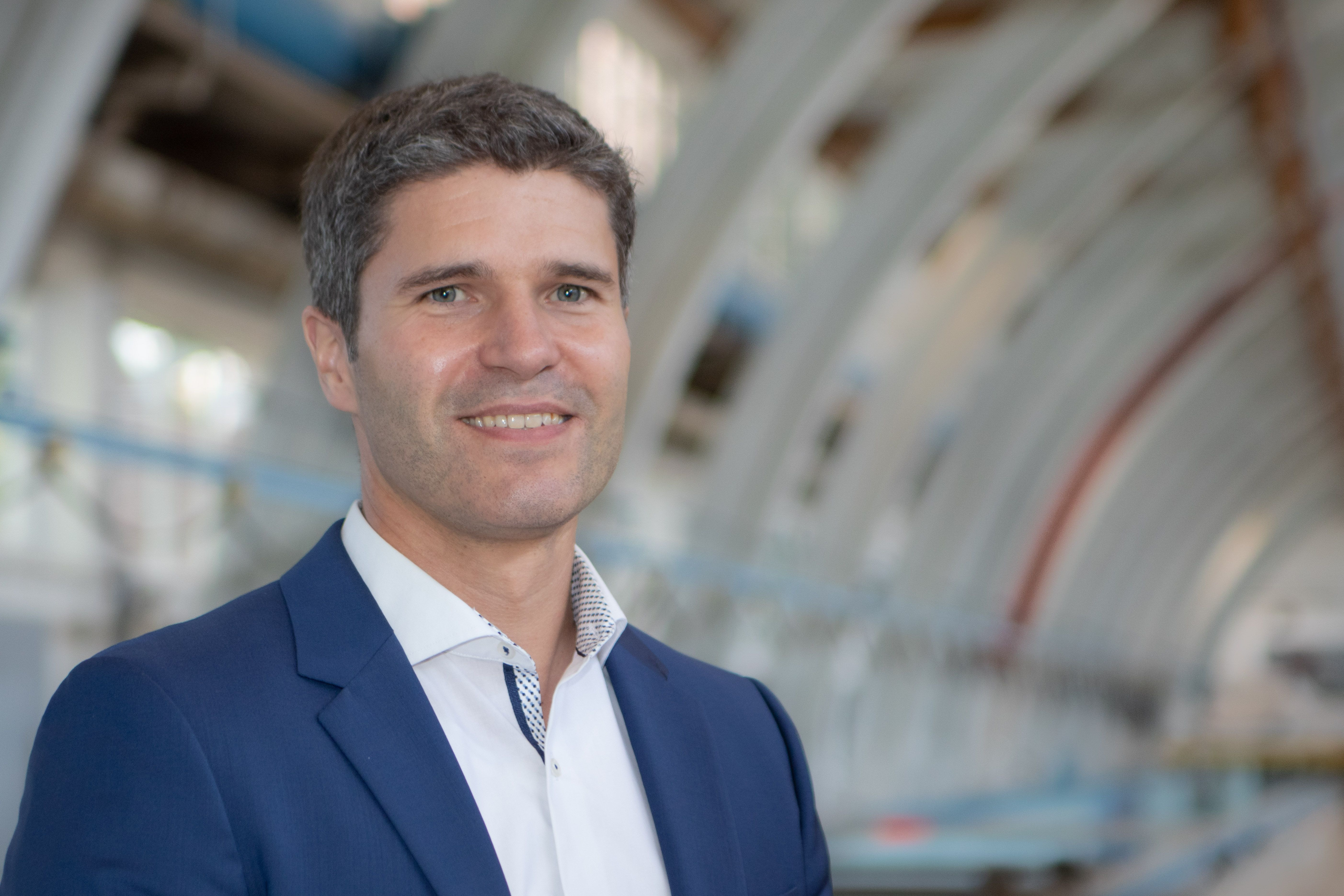 Prof. Dr.-Ing. Arndt Hildebrandt
Representatives for Professors

Address
Nienburger Straße 5
30167 Hannover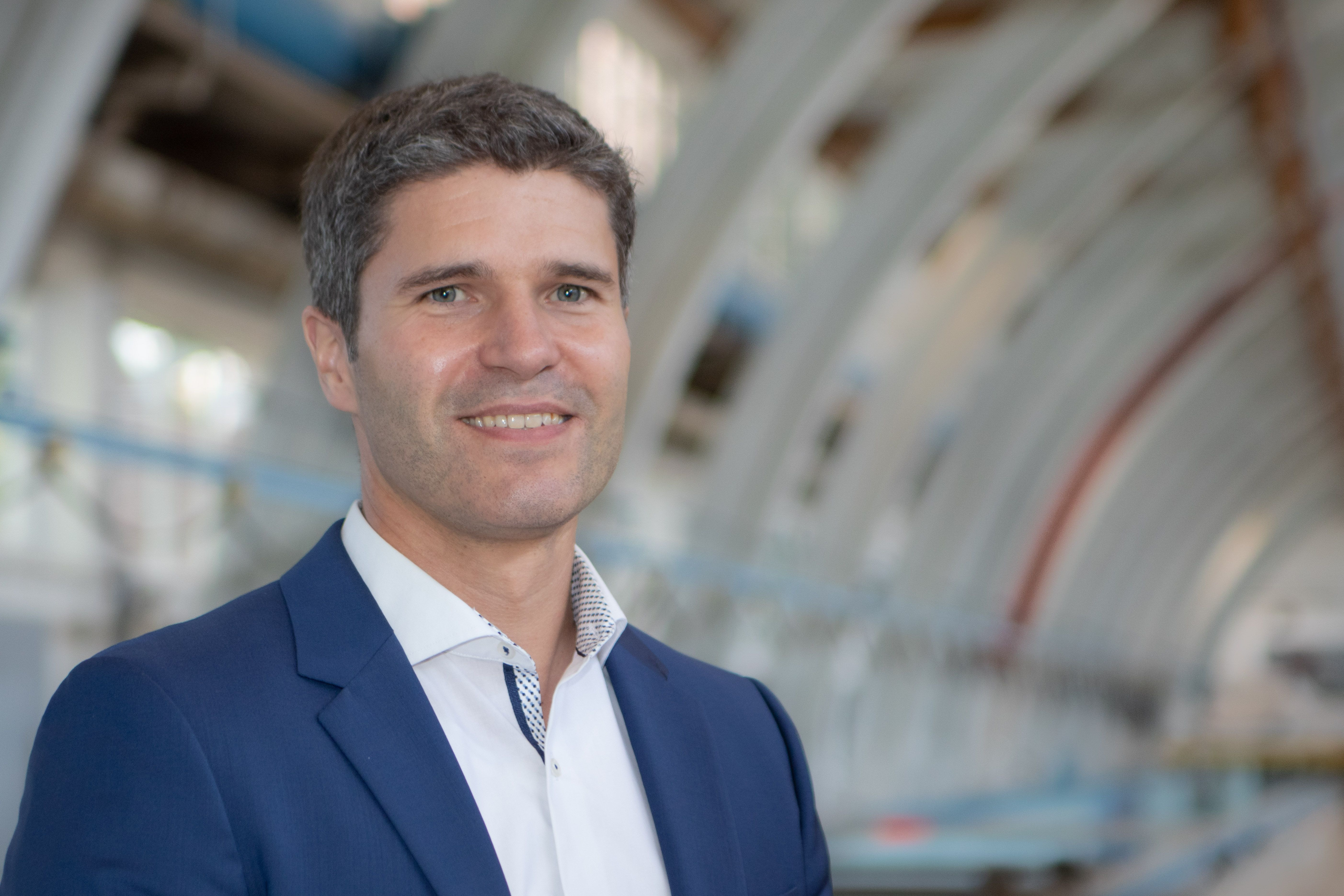 Prof. Dr.-Ing. Arndt Hildebrandt
Representatives for Professors

For all other inquiries
Prof. Dr.-Ing. habil. Torsten Schlurmann
Executive Director

Address
Nienburger Straße 1-4
30167 Hannover
Prof. Dr.-Ing. habil. Torsten Schlurmann
Executive Director